310.406.1910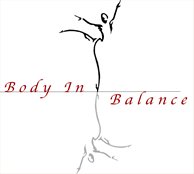 Body In Balance
Health Center & Spa
A Caring, Compassionate, Cruelty-Free, Organic, Non-Toxic, Wellbeing Center & Spa in Beautiful Manhattan Beach, California
---
Services
---
Getting Here
Body In Balance
1116 8th St, Ste E, Manhattan Beach, California - 90266
Chiropractor Dr. Nazila Mahgerefteh, D.C., F.I.C.P.A.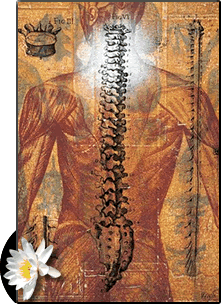 Dr.Nazila Mahgerefteh, D.C., F.I.C.P.A., graduated from Cleveland Chiropractic College in Los Angeles. She specializes in nutrition and chiropractic for pregnant women, children and infants, however, everyone is welcome to experience Dr. Nazila's empathic and effective chiropractic services. Dr. Nazila's philosophy considers that different conditions require different approaches to healing.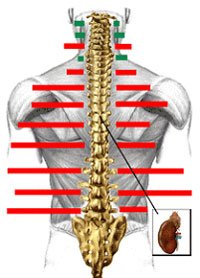 She believes in treating the whole person as a unique individual with personalized and specialized care. Dr. Mahgerefteh worked at the Children's Hospital of Los Angeles as a dedicated volunteer for six years.
The first session is a complete consultation and examination including either treatment or x-ray as necessary. The frequency of treatments are determined periodically.
Ask us about our special Chiropractic program for pregnant women and their partners, also for infants and animals.
Initial Consultation and patient education FREE
Follow up Adjustments - $80 (45 minute treatment that includes:
physiotherapy, therapeutic massage, therapeutic exercise and adjustment)
Physiotherapy - see Doctor
* We do accept some insurance plans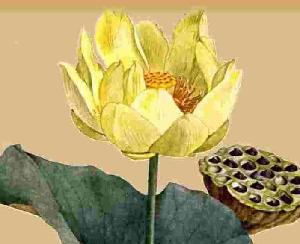 Web site management - For Goodness