310.406.1910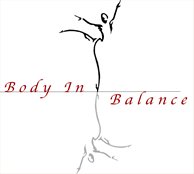 Body In Balance
Health Center & Spa
A Caring, Compassionate, Cruelty-Free, Organic, Non-Toxic, Wellbeing Center & Spa in Beautiful Downtown Manhattan Beach, California
---
Services
---
Getting Here
Body In Balance
808 Manhattan Ave, Manhattan Beach, California - 90266
THIS PAGE STILL UNDER CONSTRUCTION! WE APOLOGIZE FOR THE INCONVENIENCE!~

I firmly believe you deserve a therapist that listens to your complaints and addresses each concern fully during the course of your session.
I believe muscles communicate intimately with you on a daily basis. I have made it my career to study their unique patterns of communication and to unravel the tension they produce in their efforts.
I believe in working hard to get you the results you ask for. I give 110% every session...everyday. If I can't give you the results that are within the scope of my experience, I will refer you to qualified people who can.
I believe in your desire, your will, your drive to improve yourself and get the most out of each session.
MAKE AN APPOINTMENT TODAY!
MODALITIES PERFORMED:
Deep tissue: a technique applied to relieve muscular tension at its core
Joint mobilization: allows joints to be released for increased range of motion
Trigger point therapy: specific, focused pressure in one area to relieve local and regional tension
Stretching: for the especially tight among you who last performed the act in grade school (we're all guilty)
Sports massage: focused attention on 1 or 2 areas to help you recover from training and workouts
ABOUT SPORTS MASSAGE:
Why Sports Massage?
Sports massage provides that much needed specific, focused therapy on muscles that are aching for attention.
They could be aching because you just pushed yourself to the limit in a workout session, perhaps you've injured yourself in some way, or you're recovering from surgery. Whatever it is, if muscle is affected, massage can help.
Sports massage has been found to be very beneficial for:
Sprains/strains
Repetitive stress injuries
Plantar fascitis
Iliotibial band syndrome (ITB)
Rotator cuff pain
Inhibited range of motion
Muscle spasms and cramping (for those of you allergic to stretching)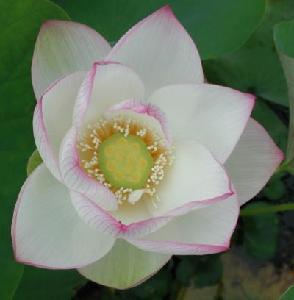 Web site management - For Goodness