310.406.1910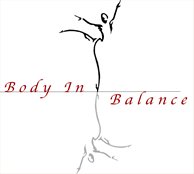 Body In Balance
Health Center & Spa
A Caring, Compassionate, Cruelty-Free, Organic, Non-Toxic, Wellbeing Center & Spa in Beautiful Manhattan Beach, California
---
Services
---
Getting Here
Body In Balance
1116 8th St, Ste E, Manhattan Beach, California - 90266
Meditation Classes
(September to May)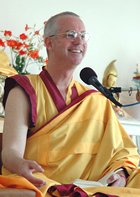 Few cities are as vibrant and exciting a place to live as Los Angeles. But while many people enjoy material wealth and success, city life can often lead to an increase in stress and relationship difficulties.
Meditation is a simple yet profound method to improve the quality of our lives.
Through following very simple, practical instructions we can learn to let go of the causes of our pain and dissatisfaction and to gain the inner peace and clarity we seek.
The Power of Meditation
Meditating can help you:
Experience an inner calm and relax your body and mind
Deal with challenges in a positive way
Be wise when relationships rock, and then repair them "
Meditation Schedule
Mondays, 7:15 pm - 9:15 pm
Cost: $12 / class
Join at any Time

Detailed schedule is available at the meditation teacher's site.
310.848.9680 or www.MeditateInTheSouthBay.org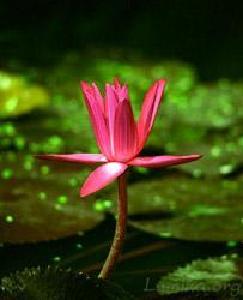 Web site management - For Goodness