310.406.1910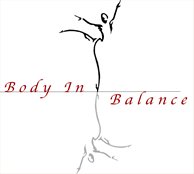 Body In Balance
Health Center & Spa
A Caring, Compassionate, Cruelty-Free, Organic, Non-Toxic, Wellbeing Center & Spa in Beautiful Downtown Manhattan Beach, California
---
Services
---
Getting Here
Body In Balance
808 Manhattan Ave, Manhattan Beach, California - 90266
Reiki By Brenda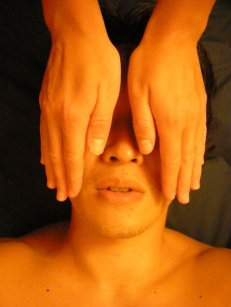 What is Reiki?
Reiki is a spiritual healing practice from Japan, which helps return us to balance on every level. As the "giver's" hands are lightly placed on or above the "receiver's" body
transferring "ki" energy, you are taken to a quiet, calm sanctuary within.
In this empowering place, you will find clarity, love and acceptance.
Who I am? And what I can do for you!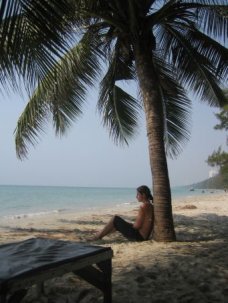 I am a Reiki Master, Teacher / Healer and a Massage Therapist with many years of practice and natural intuitive healing abilities. I believe we all have the natural ability to heal the self and heal others. Some of us choose to share this gift and inspire others to open up to their gifts as well. I am here to share with you this amazing path I am on. I truly enjoy helping and healing our clients, friends, and family. It restores you, balances,and rejuvenates your soul.
Having witnessed the undeniable healing power of Reiki, I now acknowledge Reiki as the ultimate invitation to well being. The healing of Reiki moves you away from stress, anxiety, and mind clutter, via deep breathing and touch. Reiki centers us, while promoting physical, emotional, mental, and spiritual healing. Giving myself daily Reiki treatments has made an extraordinary impact on my life. I am more centered and at peace with myself, and the world than at any other time in my life. I now bring the healing power of Reiki to friends and our beautiful clients at Body In Balance Health Center and Spa.
Reiki's invitation to feeling better now, is what inspires and compels me to share it with you; so come, soothe and nourish your soul, and feel the healing power of Reiki!
This was my first time doing Reiki and it was an incredible experience! I feel so relaxed and calm. Brenda was amazing and explained the process! I will be back again. J. Shepherd,Redondo Beach, CA.
Reiki Treatments
30min - $70
60min - $90
90min - $120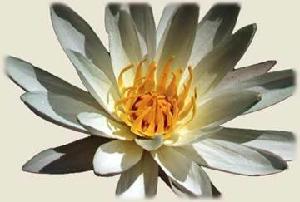 Web site management - For Goodness