310.406.1910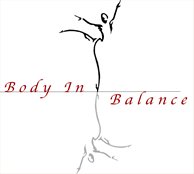 Body In Balance
Health Center & Spa
A Caring, Compassionate, Cruelty-Free, Organic, Non-Toxic, Wellbeing Center & Spa in Beautiful Manhattan Beach, California
---
Services
---
Getting Here
Body In Balance
1116 8th St, Ste E, Manhattan Beach, California - 90266
One of the Top Ten Holistic Centers in Southern California
In Dec 2006 Whole Life TImes had the following to say about Body In Balance Day Spa & Health Center: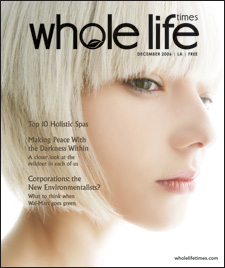 What's soothing, healing and green all over? It's Body in Balance Health Center and Spa, where owner Dr. Nazila Magherefteh and her team take planet-friendly, holistic health to a whole new level. Treating the body as a whole, they offer a wide range of therapeutic options, including chiropractic, massage (for children and pets as well), facials, lifestyle coaching and nutritional consultation, that address the cause, rather than the effect, of a client's ailment.
A good start on the path to healing is a chiropractic consultation and adjustment ($120) to align the body and open the flow of energy, followed by a Hot Stone Massage ($75) with raw, organic coconut oil, which improves circulation and melts tension. Dr. Nazila has an almost psychic ability to seek out and soothe soreness and injuries.

Because the health of humans is inextricably linked to the health of the environment, the Manhattan Beach-based spa uses only non-toxic, cruelty-free products right down to every last candle and roll of toilet paper. The body care products are so pure they're practically edible. ("If you can't eat it, don't put it on your skin," says Nazila), but these procucts will better serve your derma than your taste buds.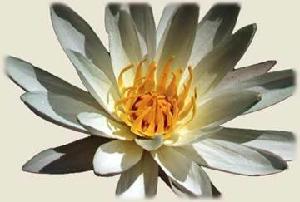 Web site management - For Goodness