310.406.1910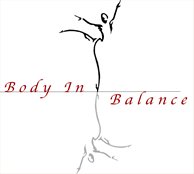 Body In Balance
Health Center & Spa
A Caring, Compassionate, Cruelty-Free, Organic, Non-Toxic, Wellbeing Center & Spa in Beautiful Manhattan Beach, California
---
Services
---
Getting Here
Body In Balance
1116 8th St, Ste E, Manhattan Beach, California - 90266
Welcome
"One of the top ten most holistic health centers in Southern California" - Whole Life Times
We are proud to announce the chiropractic and health center you use for your relaxation and holisting healing, as one of the top ten most holistic health centers in southern california, please read what whole life times has to say about Body in Balance Health Center & Spa.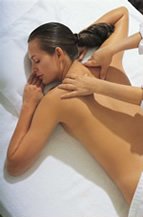 Body in Balance Health Center & Spa is here to Serve, Support & Encourage YOU.
A Body that is In Balance is a Healthy, Happy and Harmonious Body. At Body In Balance Health Center & Spa, Dr. Nazila Chiropractor and All the Staff, Services and Programs are Dedicated to YOUR Health, Happiness and Harmony.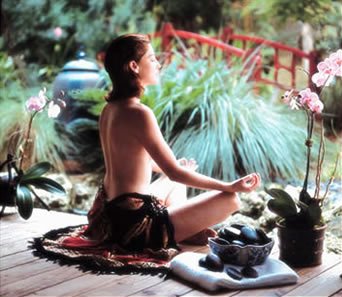 We are located a short distance from the natural majesty of the Pacific Ocean in Manhattan Beach, and provide an Integrated range of services from the Relaxing, to the Rejuvenating and Empowering, helping you Look Beautiful, Feel Wonderful, Make Optimal Choices and Achieve Lasting Balance.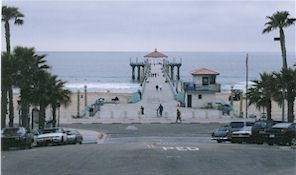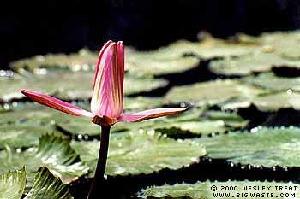 Web site management - For Goodness